We are on line to help you
You would like to get to know our company, you have a question about your order or you need some more information about the product range of puzzleYOU? We will be glad to give you the necessary information. You may contact our support team by e-mail or use our call back service. On working days, every mail is being responded to within a few hours. If you have a question about your order, please keep the order number handy that starts with PUS – Thank you very much!
Postal address
PuzzleYou, Inc.
3510 West 4th Street
PA 17701 Williamsport
USA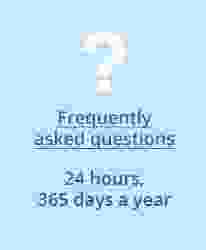 In most circumstances, our service team will be able to respond to your request within 72 hours on working days.